~ Punky Pets Contest ~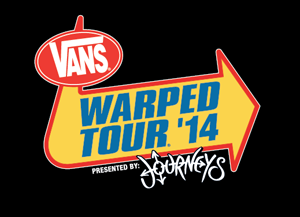 Win 2 tickets to the west coast Vans Warped Tour Shows!
June 17 (Albuquereque, NM), June 18 (Mesa, AZ),
June 19 (Las Vegas, NV), June 20 (Pomona, CA),
June 21 (San Francisco, CA), June 22 (Ventura, CA),
and June 25 (San Diego, CA)
* Fill in the contest form below for a chance to win!
* * *
Contest is available for all residents in the US, all ages. One entry per email address.